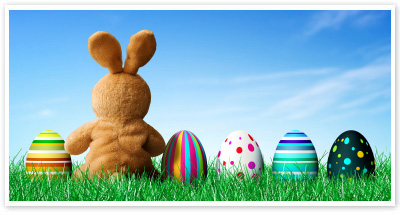 A special Easter Egg from SafeIT and TrialPay!
Together with our new partner TrialPay we have prepared an Easter Egg with a really nice gift for you. To celebrate the holidays we offer you a FREE full version of our most popular product: SafeIT Digital Document Shredder.
Simply click the TrialPay button to sign up now for your full version. If you already have the software, get an extra user subscription for someone in the company, family or a close friend. Spread the joy!

Now; FREE for a 1 year with TrialPay.
Normal price: USD 39,95 for a 1 year subscription

Regards, Martin Olsson, Editor in chief