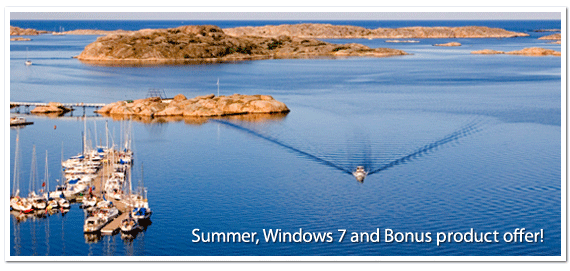 The time has come. Both for summer vacations as well as a new Windows operating system!
Windows 7 is scheduled to be released in October this year. SafeIT has already begun testing against Windows 7 and we are proud to announce that we will have full support for all of our products. Our goal, as a partner to Microsoft, is always to have our products certified as soon as a new operating system is about to be released.

As a SafeIT subscriber you will have a free upgrade to the new versions supporting Windows 7 as well as Windows Server 2008 R2.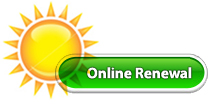 Special offer
Renew your subscription now and get a free additional product!
Use the subscription window in the software or our online service:

Once you have done your renewal and received a receipt- forward the receipt to sales@safeit.com and write which one of the SafeIT products on www.safeit.com you would like to receive as a free bonus.
This summer offer is valid for 14 days only (up until midnight 15th of July)!
Act now and save USD 39.95 to USD 59.95